Tummy-Thyme® Subscription Box
Get 20% OFF Your First Order With Code TRYME

Custom Boxes! Choose Small, Medium Or Large, delivered every 1 or 2 weeks


Ships safe in a specially-designed, insulated box w/ frozen gel packs & dry ice

Choose from our Purees, Textured and Chunky meals + Finger Food For Toddlers

Designed to meet every stage of your child's development
Hundreds Of Verified 5-Star Reviews




We have tried several of the Tummy Thyme finger food meals and they have all been absolutely delicious! I love how they are so easy to prepare yet still so healthy. I also love that it is all organic with real ingredients! Both my toddler and I enjoyed the food. I highly recommend!

I have tried all the other baby & toddler food services and nothing compares to the high-quality food that Tummy Thyme produces. You can taste the difference

My wife and I are so grateful to have found this company. She had a hard time breast feeding and even after coaches and giving it her all we decided to go from supplementing with formula to it being our sons full diet, until tummy thyme. My wife believe that with each jar or square of food the mom and industry guilt of not breastfeeding slowly fades knowing we are giving him such quality meal! It also helps that he loves eating everything on the menu!


I cannot speak highly enough about Tummy Thyme. Everything from the customer service down to the delicious food. Not to mention, the sweet customer service folks.

My picky toddler LOVES these meatballs! Such an easy, quick dinner and I don't have to feel bad because I know the quality of the food is so good.

For my extreme picky eater 2-year-old we call them "green monster pancakes" or "dinosaur pancakes" and they're literally the only thing besides pasta he will eat!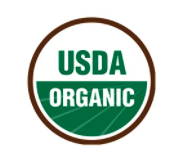 Fresh, high-quality organic ingredients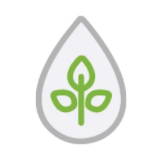 No Preservatives, Additives, Concentrates, Fillers or 'Nasties'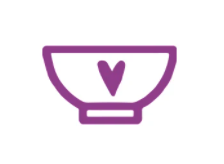 Texture transition - food for every age and every stage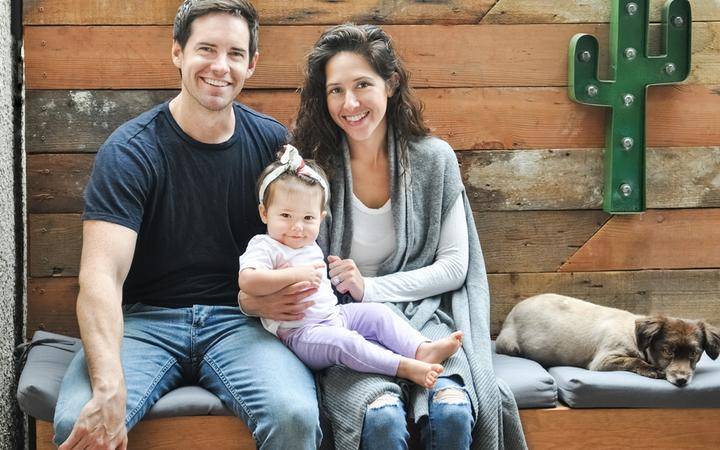 Like most things that just seem to develop pretty much on their own, the idea for Tummy Thyme began with my curiosity at how to create the right food for my daughter.
So I began to experiment and I knew what I wanted!
Talia Moore
Founder of Tummy-Thyme®